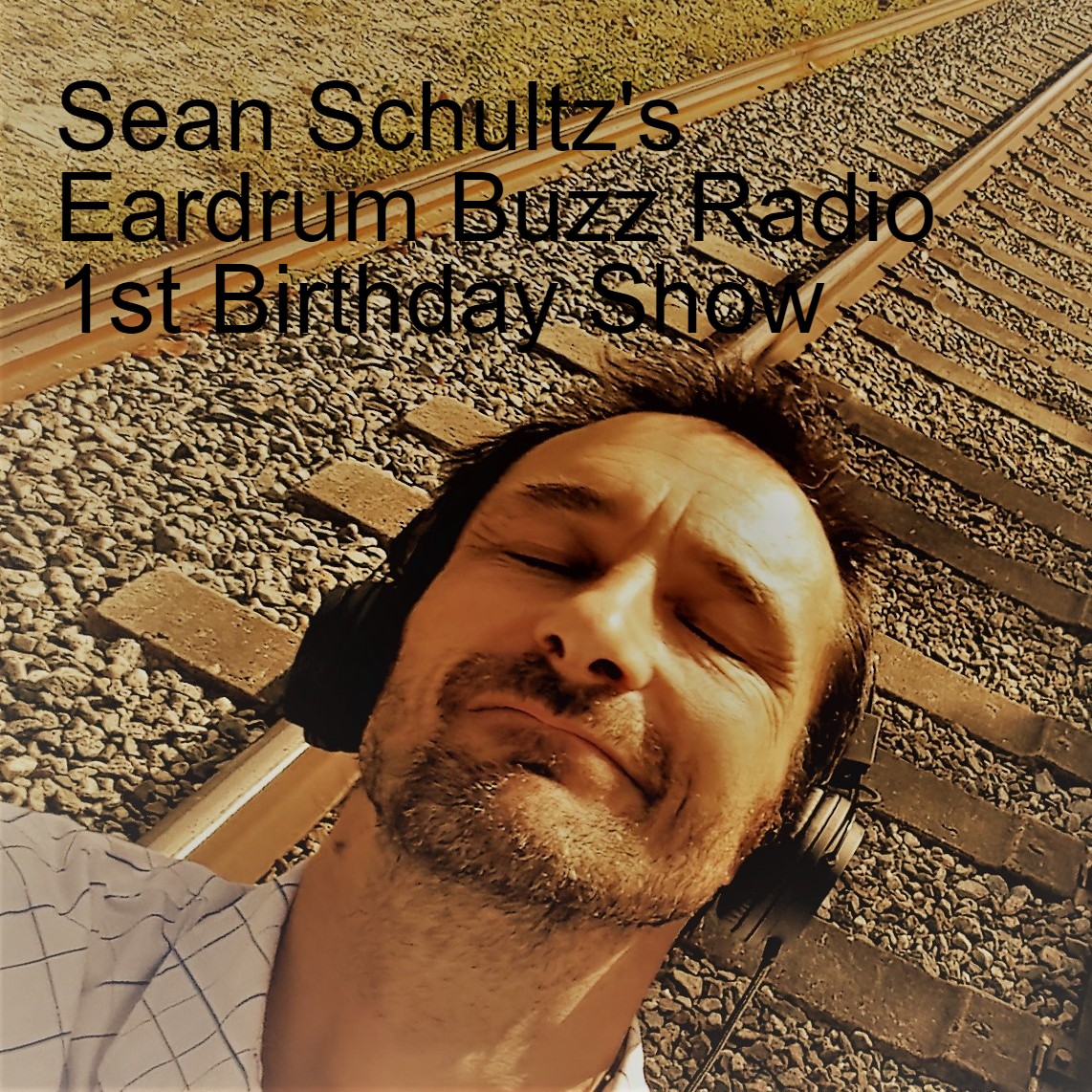 Sean F. Schultz of Sonder USA and Fuzzy Side Up plays some eclectic and wonderful tunes to help celebrate the Eardrum Buzz Radio First Anniversary Weekend. 
Listen to Eardrum Buzz Radio all year for more music like this!
www.eardrumbuzz.net
SETLIST:
Quell - Drown
Death Cab for Cutie - Blacking out the friction/Brand new love 
Jesus n' Mary Chain - I hate Rock n'Roll
Beach Slang - Bad art & weirdos
Hum - Scraper
Trippin w/Dino - Killer of Love
Elvis Depressedly - Pepsi Coke suicide
Dum Dum Girls - Season in hell
Nothing - Bent nail
City Gates - Checkpoint Charlie
SPC ECO - Falling Stars
Spotlight kid - Sugar pills
Tearjerker - You can
Broken Social Scene - Anthems of a 17 year old girl
----  Sean f. Schultz / Sonder usa / Annapolis, Maryland....Earth.